Welcome to our blog, and what is the first of many articles to come! It is here that we hope to share some of our hopefully insightful thoughts and experiences, as well as showcase products we are working on and when possible (NDA's and whatnot permitting) some of our client projects.
We will try to go easy on the marketing but we are a growing company after all and well, sometimes it's just necessary, so bear with us when we have to periodically and somewhat shamelessly tell you just how awesome we are.
But first, before we go any further, and in keeping with the finest traditions of our chosen craft, I feel compelled to recite the song of my people…
Hello World
And with that out of the way, let me take a few minutes to tell you what we're all about.
Who are we?
A small but growing remote-friendly consultancy and product company based in Europe, brought to life by two friends and long-term colleagues Aldo Borrero and Brian McGee.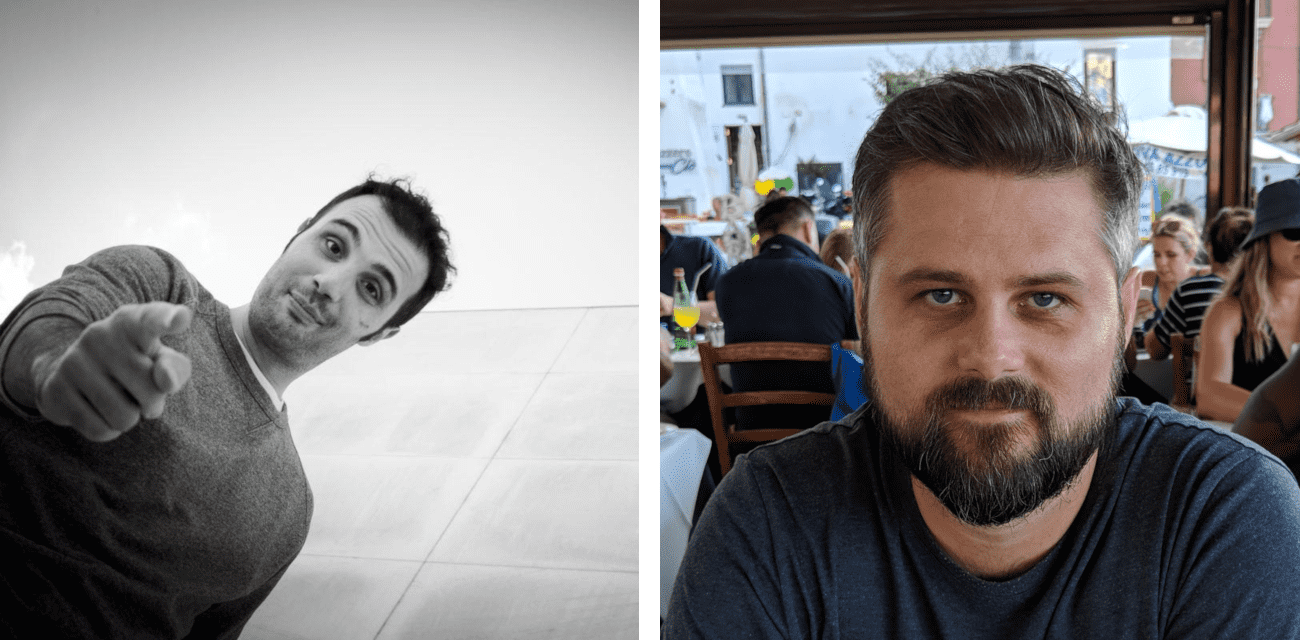 What do we do?
We craft software solutions to meet the needs of our clients.
Sometimes it's as simple as helping to identify and implement a workflow with readily available platforms or tools. Other times it's developing a custom, scalable processing platform that can handle large amounts of data in real-time.
The challenge is never the same, and we relish the opportunity to learn. We feel fortunate to have the skills and experience that allow us to be a catalyst for such a wide range of industries and enjoy getting to learn about the problem domains of our clients.
How can we help?
We provide a range of services, not limited to but including:
serving in an advisory capacity, helping you to stay informed and make good technical decisions with respect to architecture, infrastructure and other areas of software delivery.
consultation and remote workshops in which we help breakdown your requirements into concrete deliverables that align with time, budgetary and other constraints.
skilled and experienced software engineers to help make your solutions a reality.
skilled and experienced DevOps engineers to help setup and manage your solutions and ensure they are robust and resilient.
tailor-made training programmes to help you and your employees stay informed and deep-dive on new and emerging technologies, paradigms and architectures.
Get in touch
You can reach out to us via our contact form or by sending an email to [email protected]. We try to respond within 48 hours and look forward to hearing from you.